What does it mean to be balanced?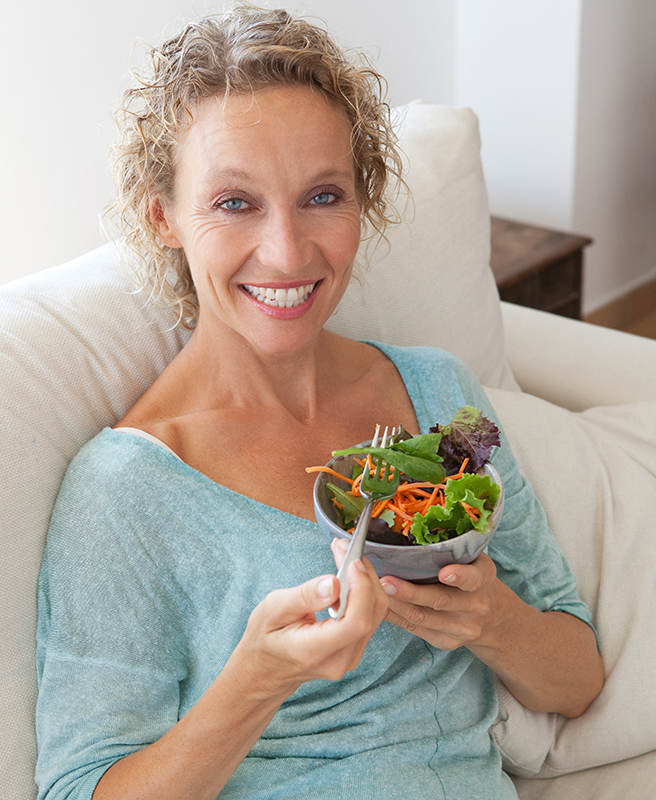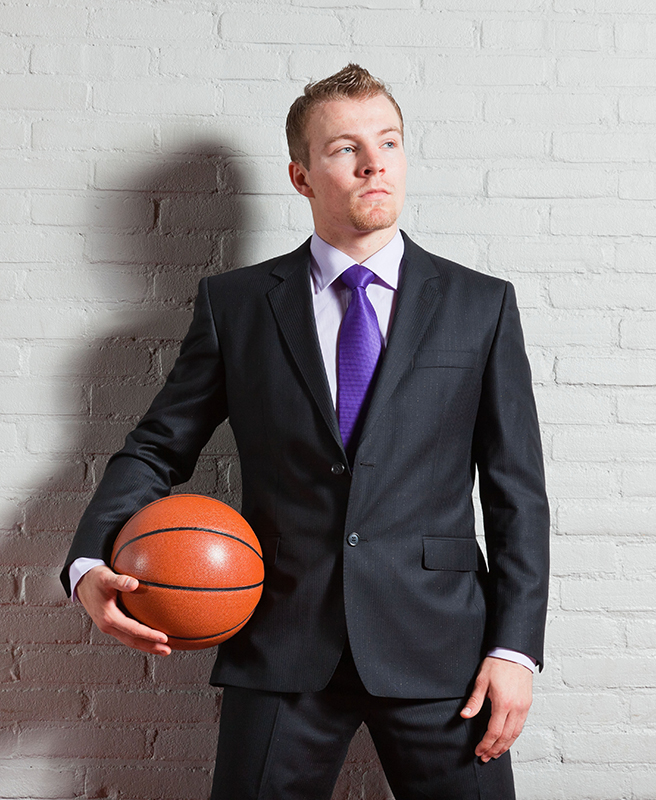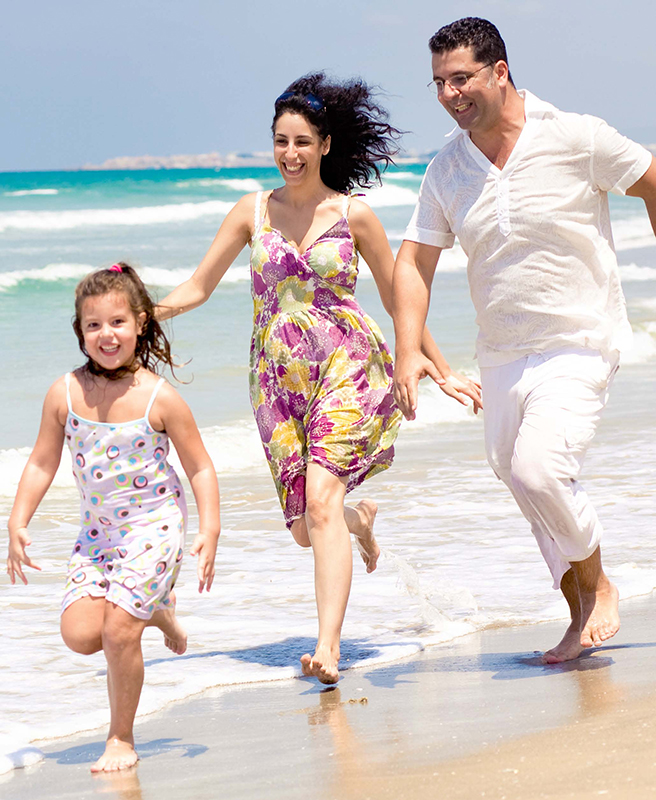 With increased responsibilities and fast-paced life, most people are pulled in different directions causing life to get off-balance.
Discovering and experiencing balance will assist with increased energy, clearer thinking, motivation and time.
Balance will assist with:
Self Management
Stress Management
Time Management
Weight Management
Which one of these scenarios best describes you?
Are you a COMPANY that wants to help your employees discover a healthy work/life balance so they can unlock their potential, learn how to balance their responsibilities in a better way, and live up to their potential – resulting in higher financial gains for the company with healthier, more energetic employees?
Are you a WOMAN experiencing a midlife transition, with extra responsibilities and changing roles? Do you have a hard time asking for what you need? Are you ready for change, to reclaim your power and redefine your identity?
Are you a WOMAN OF FAITH, wanting to unlock your potential, believe in yourself and live up to God's potential?
Choose your category below to learn more:
"Ala is a gifted and well-versed Health & Wellness Coach. Her presentations are energetic, interesting, and packed with useful information. I would strongly recommend Ala as a Health and Wellness Coach, and as a presenter on a wide range of health topics."
Diane Rossiter, RN
"Ala delivers a powerful message with finesse and professionalism,wrapped in great warmth and sincere love. Besides being quite knowledgeable in her field, she is one of the most encouraging and motivating speakers I have ever heard."
Dr. Bonnie Novak
Imagine
Yourself Differently
What would you do with more time?
Don't wait another minute.