What does it mean to be balanced?
With increased responsibilities and fast-paced life, most people are pulled in different directions causing life to get off-balance.
Discovering and experiencing balance will assist with increased energy, clearer thinking, motivation and time.
Balance will assist with:
Self Management
Stress Management
Time Management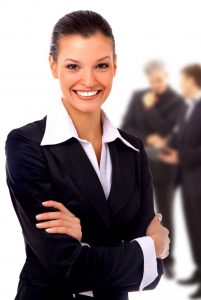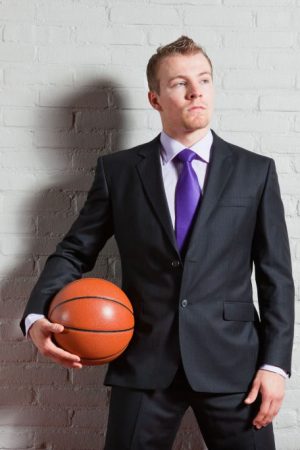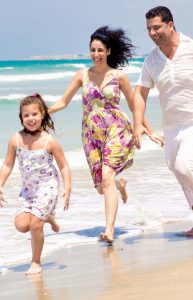 What Would You Do With More Time?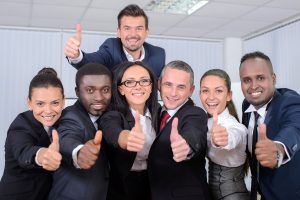 Corporations
Health is the currency of life!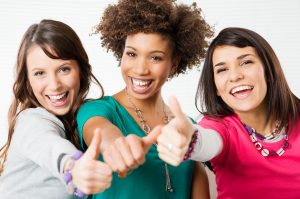 Women
Managing Mid-Life!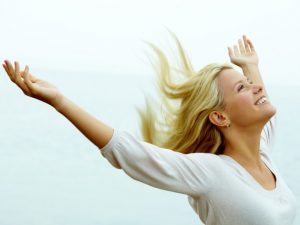 Women of Faith
Living a Life of Shemah!
Hire a Life Balance & Wellness Communicator or Coach Today!
www.hireAla.com
"Ala is a gifted and well-versed Health & Wellness Coach. Her presentations are energetic, interesting, and packed with useful information. I would strongly recommend Ala as a Health and Wellness Coach, and as a presenter on a wide range of health topics."
-Diane Rossiter, RN
"Ala delivers a powerful message with finesse and professionalism,wrapped in great warmth and sincere love. Besides being quite knowledgeable in her field, she is one of the most encouraging and motivating speakers I have ever heard. "
-Dr. Bonnie Novak