Managing Mid-Life
Re-Discovering Significance
Keynote
Seminars
Workshops
Coaching
Managing Mid-Life
Re-Discovering Significance
Keynote
Seminars
Workshops
Coaching
Lifestyle Balance & Wellness – For Women
➤  Are you experiencing a midlife transition, with extra responsibilities and changing roles?
➤  Do you have a hard time asking for what you need?
➤  Do you struggle with healthy eating, lack of exercise, stress, low self-esteem?
➤  Are you ready for change, to reclaim your power and redefine your identity?
Why Hire a Lifestyle Balance and Wellness Communicator or Coach?
With responsibilities, busy schedules, and midlife's physical, chemical, social, and mental transitions – finding balance in life can be challenging.
Which is why we support and empower women to find life balance through midlife's transition and change.
Our Approaches:
Relationship-based. Authentically and unconditionally offering full acceptance of each client independent of performance through listening, believing, trusting, and supporting.
Goal Driven. Helping each client to achieve her goals through accountability taking sole-responsibility over choices and decisions.
Client-centered. It is all about the clients, helping those who are ready to get from where they are to where they want to be in their life and health. Instead of struggling and striving, our clients thrive with a balanced life –mentally, physically, & spiritually.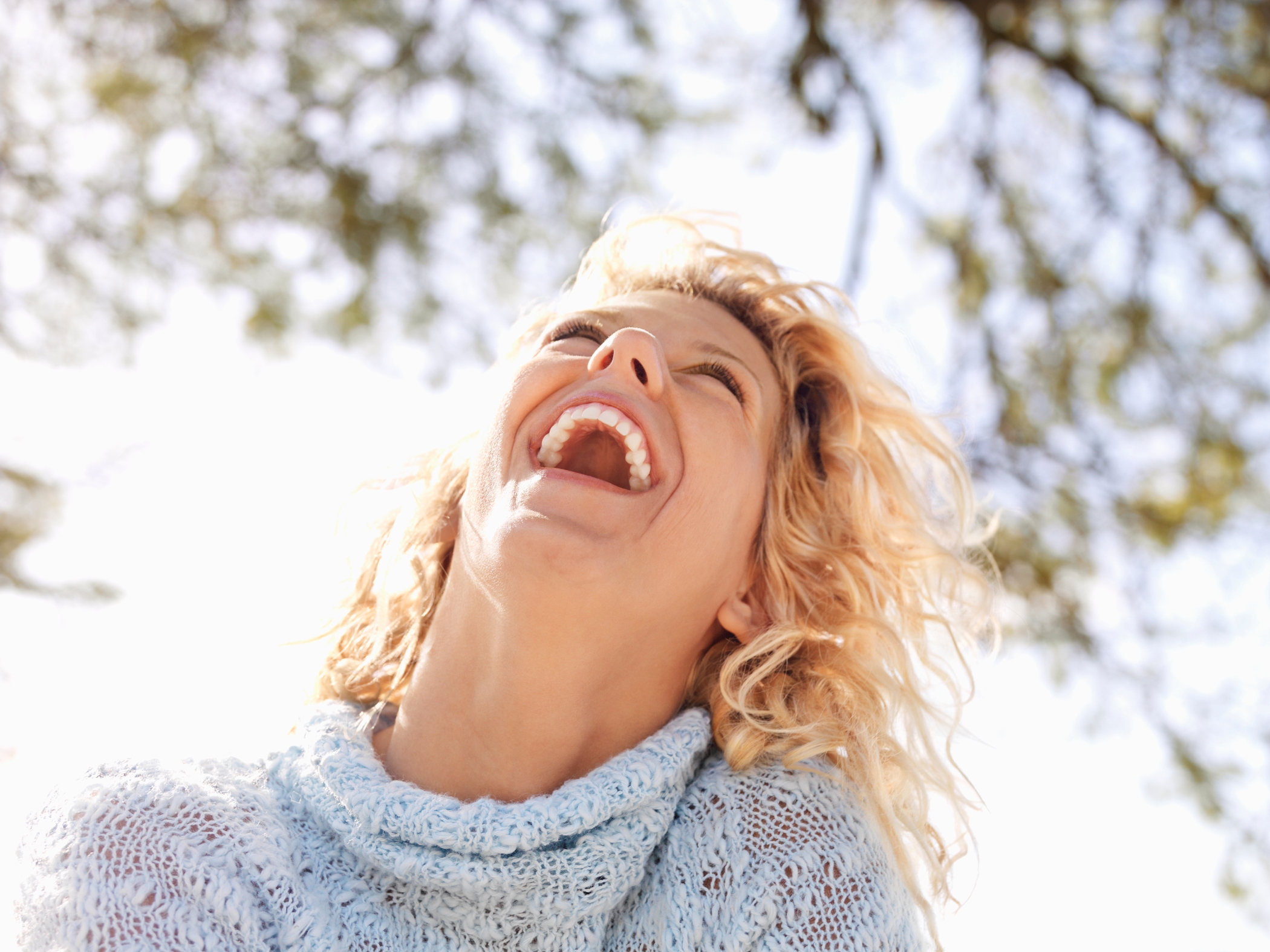 Meet Ala, owner of Help Getting Healthy. Ala engages her audience and clients, leaving them motivated to move a step forward in their personal wellness and life.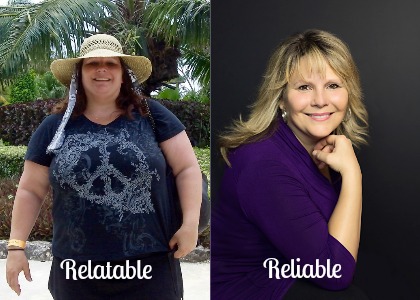 Imagine
Yourself Differently