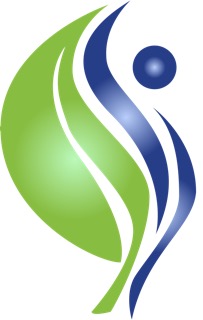 Help Getting Healthy is a wellness company working to equip, encourage, and empower midlife women.
To IMAGINE themselves Differently, BELIEVE what's possible, and to LIVE to their potential.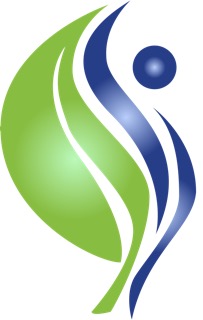 Help Getting Healthy is a wellness company
working to EQUIP, ENCOURAGE, and EMPOWER midlife women
to IMAGINE themselves differently, BELIEVE what is possible,
and better LIVE to their potential!
Lifestyle Balance & Wellness Communicator
Author, Keynote Speaker, Seminars, Wellness Workshops, and Coach
"My name is Ala Ladd. I started my educational journey in business and fitness in 1985. After graduation, getting married and years of working in corporate America, I found myself an Ally that assisted in my journey back to improved health and wellness.
After losing 70 pounds, I was asked to become a health coach, helping others seek and gain optimal health… and my new life adventure began. Over the next 5 years, I branded Help Getting Healthy and became a credentialed Health Coach, Corporate Wellness Coach, Health and Wellness Coach, Personal Fitness Chef, Lifestyle Fitness Coach and completed a master in Coaching."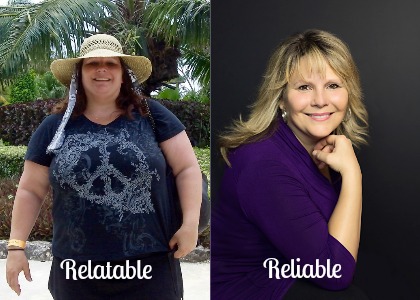 Life dreams have come full circle!
What makes Help Getting Healthy different?
There are many wellness communicators and coaches out there…
Most concentrate on ONE area of life. We examine All areas
We examine all areas of life.
We use a client-centered approach.
We encourage clients to make habit changes that convert into lifestyle changes.
We are empathetic. All-In.
We remind clients that their history is not their destiny.
Competition tells people what to do, offering quick fixes, temporary solutions, and even lifetime buy-ins. We encourage our clients to claim the power they already have within to reach their potential.
Did you know?
Experiencing a full life is not about perfecting one area of your life, but through obtaining an individualized balance of mind, body, and spirit. There is also this gap that exist between where people are and where they want to be. This is where a skilled lifestyle balance and wellness communicator can assist with behavioral changes that can transform into lifestyle changes.
Imagine
Yourself Differently